Oct 9, 2016
Howdy folks to the Mancave Movie Review. This is Episode 191 and today we're talking about Tremors. This great and fantastic film stars Fred Ward, Kevin Bacon and Finn Carter.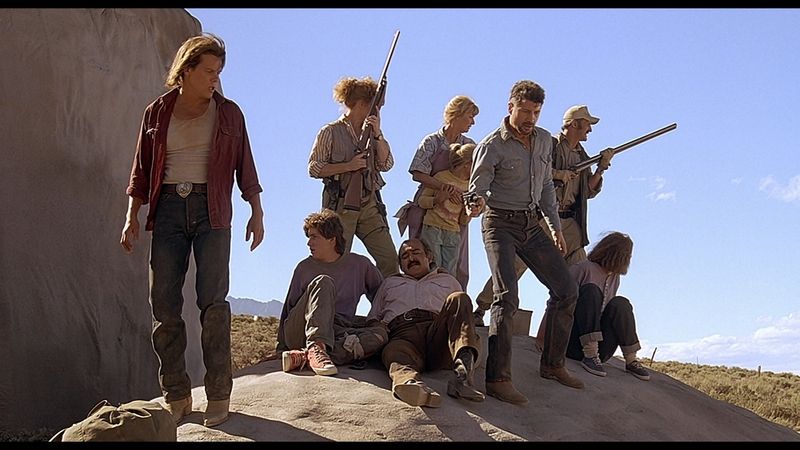 So kick back with some beers while Steve, Mark, Jeff and the Reverend get drunk on a boulder.
Hope you enjoyed the show and will be back for...