Sun, 24 April 2016
RONIN
Greetings all and welcome to Mancave Movie Review. This is Episode 180 and we are talking about Ronin. This great and fantastic film stars the great Robert DeNiro, Jean Reno, Sean Bean, Stellan Skarsgard and the gorgeous Natascha McElhone.
So kick back and relax with a fine beverage of choice while Steve, Mark and Ken try to find out what the color of the boat house in Hereford and not soil ourselves.
Hope you enjoyed the show and will be back for more. Look for us on Facebook and share us with your friends. You can listen to us on Itunes and Stitcher and follow us on Twitter.

---
Sun, 10 April 2016
Glory
Greetings and welcome to Episode 179 of the Mancave Movie Review podcast. Today we're talking about Glory. This great and fantastic film stars Matthew Broderick, Morgan Freeman, Denzel Washington and Carey Elwes.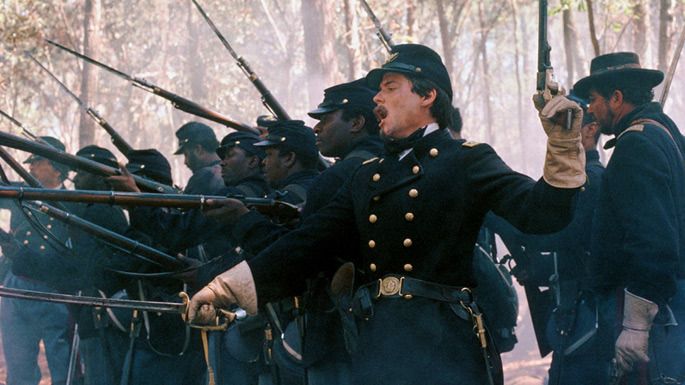 So sit back and relax while Steve, Mark and Ken tell you about true courage.
Thanks for stopping by and visit us on Facebook and Twitter and listen to us on Iunes and Stitcher. Until next show, Ciao!
---