Sun, 12 April 2015
THE BURBS
Howdy folks and welcome to Episode 150 of the Mancave Movie Review podcast. Today we will be talking about the 1989 comedy classic The Burbs. This great and fantastic film stars, Tom Hanks, Bruce Dern, Corey Feldman and Carrie Fisher.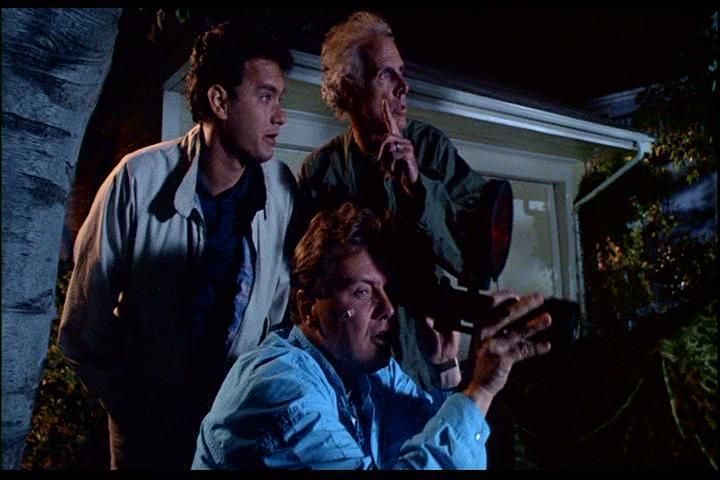 So sit back with your favorite beverage while Steve, Ken and Jeff try to avoide stepping in dog poo.
Hope you liked the show and will be back for more. Visit us on Facebook and give us a like and share us with your friends. Listen to us on Itunes and Stitcher and follow us on Twitter.
---