Apr 10, 2016
Greetings and welcome to Episode 179 of the Mancave Movie Review podcast. Today we're talking about Glory. This great and fantastic film stars Matthew Broderick, Morgan Freeman, Denzel Washington and Carey Elwes.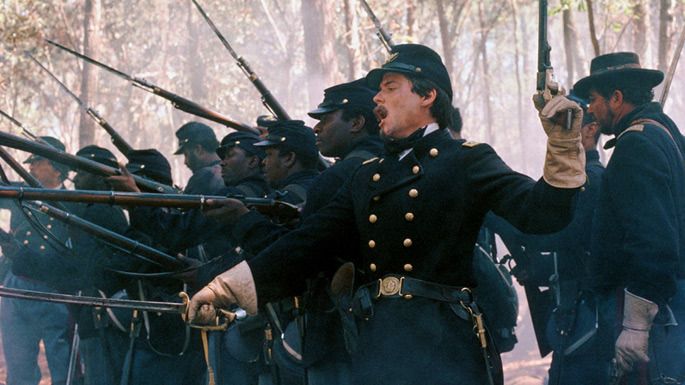 So sit back and relax while Steve, Mark and Ken tell you about true courage.
Thanks for stopping by and...