Oct 16, 2015
Howdy folks and welcome to the Mancave Movie Review. This is Episode 165 and to kick off our special month of Halloween themed movies we're starting with Pandorum. This great and fantastic film stars Dennis Quaid, Ben Foster , Cam Gigandent and Antje Traue.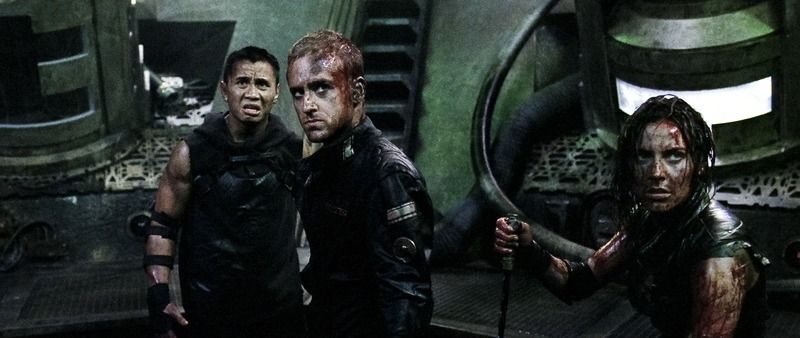 So kick back with a nice fall beverage (I recommend Tito's Vodka) and relax while Steve, Mark and Ken eat grasshoppers and cover ourselves in grease.
Hope you enjoyed the show and will be back for more. Listen to us on Itunes and Stitcher and look for us on Facebook and Twitter.