Fri, 14 November 2014
HELL IS FOR HEROES
Howdy all and welcome to Episode 133 of the Mancave Movie Review podcast. Today we will be talking about Hell is for Heroes. This great and fantastic film from 1962 stars Steve McQueen, James Coburn and Fess Parker.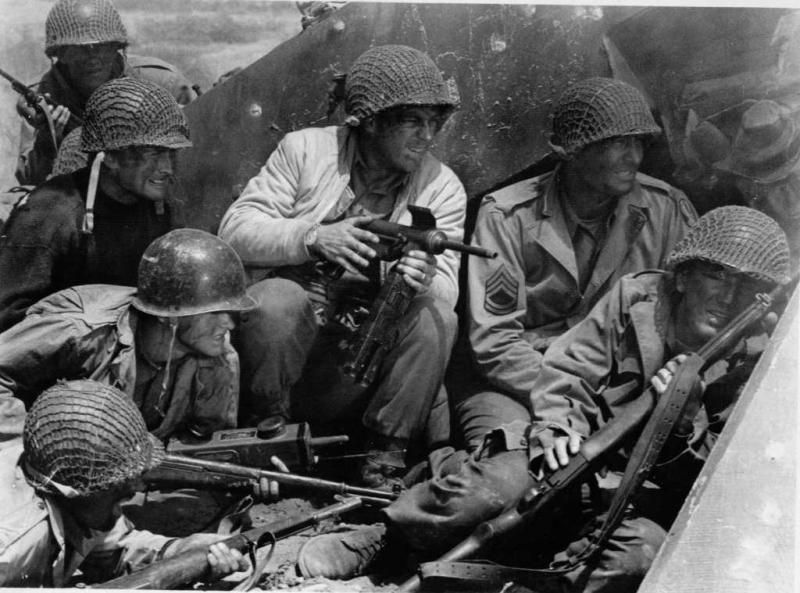 So kick back with your favorite French barmaid and some brandy while the dynamic duo of Steve and Jeff tell you how not to crawl through a minefield.
Hope you enjoyed the show and please visit us on Facebook and give us a like and share us with your friends. You can listen to us on Itunes and Stitcher and follow us on Twitter.
---