Sun, 12 October 2014
GHOSTBUSTERS
Greetings folks and welcome to Episode 128 of the Mancave Movie Review Podcast. Today we will be talking about the 30th anniversary of Ghostbusters. This great and fantastic film stars the legendary Bill Murray, Dan Akroyd, Harold Ramis and Sigourney Reaver.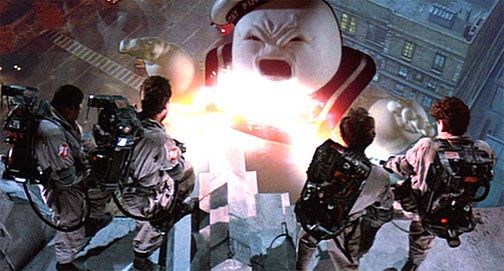 So kick back and relax with a bottle of your favroite beverage while Steve, Mark and Ken tell you why we don't cross our streams.
Hope you enjoyed the show and please visit us at our Facebook page and give us a like and share us with your friends. You can listen to us on Itunes and Stitcher and follow us on Twitter.
---