Fri, 17 October 2014
EVENT HORIZON
Howdy folks and welcome to Episode 129 of the Mancave Movie Review podcast. This is the second installment of our mancave Halloween movie. Today we are talking about Event Horizon. This great and fantastic film stars Laurence Fishburne, Sam Neil Jason Issacs, Kathleen Quinlin and Jolie Richardson.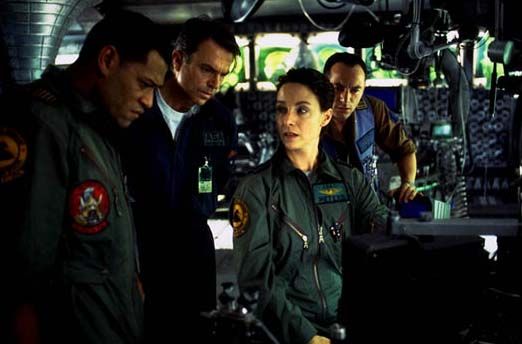 So kick back and relax with a solid mancave beverage while Steve, Mark, Ken and Jeff scratch out our eyeballs.
Hope you enjoyed the show and stick with us for our next show. Please visit us on our Facebook page and give us a like and share us with your friends. You can listen to us on Itunes and Stitcher and follow us on Twitter.
---