Aug 3, 2014
Howdy folks and welcome to Mancave Movie Review Episode 121 where we will be talking about Where Eagles Dare. This great and fantastic film stars Richard Burton, Clint Eastwood and Mary Ure.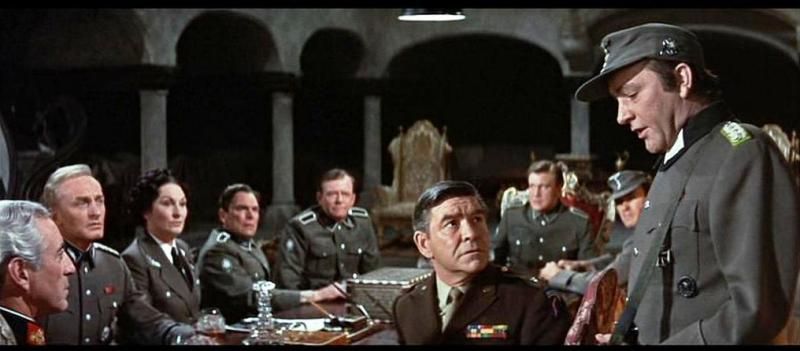 So settle back with some schnapps while Steve and Mark tell you about Bavarian hospitality.

Hope you enjoyed the show and will come back for more. Please visit us on our Facebook page and give us a like and share us with your friends. You can also listen to us on Itunes and Stitcher and follow us on Twitter.