Fri, 21 August 2015
UNDERWORLD
Howdy folks and welcome to Mancave Movie Review. This is Episode 162 and today we're talking about Underworld. This great and fantastic film stars Kate Beckinsale, Scott Speedman, Michael Sheen and Bill Nighy.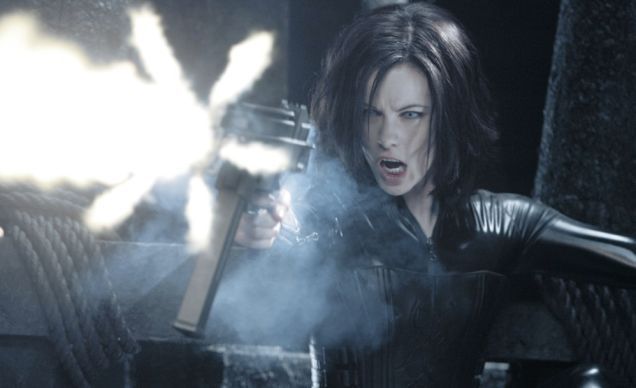 So sit back and relax while Steve and Ken watch Mark and Jeff tear off their shirts and howl at the moon.

Hope you enjoyed the show and will be back for more. Check us out on Facebook and follow us on Twitter. You can also listen to us on Itunes and Stitcher. Until next time, Ciao!
---