Thu, 30 October 2014
TUCKER AND DALE VS EVIL
Happy Halloween folks and welcome to the Mancave Movie Review podcast. This is Episode 131 and today is our Halloween movie review finale and we'll be talking about Tucker and Dale vs. Evil. This great and fantastic film stars Tyler Labine, Alan Tudyk and Katrina Bowden.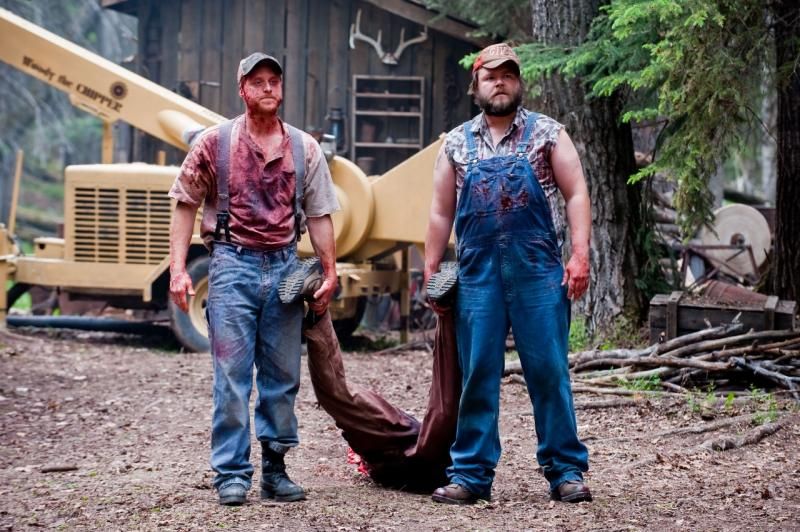 So kick back with some cans of Pabst Blue Ribbon while Steve, Ken, Mark and Jeff talk the dangers of woodchippers, chainsaws and chamomile tea.
Hope you enjoyed the show and we wish everyone a safe and fun Halloween. Check us out on our Facebook page and give us a like and share us with your freinds. You can listen to us on Itunes and Stitcher and follow us on Twitter.
---