Fri, 6 February 2015
TOTAL RECALL -The Reboot
Howdy folks and welcome back to the Mancave Movie Review. This is Episode 143 and today we will be talking about the reboot of Total Recall. This great and fantastic film stars Colin Farrell, Kate Beckinsale, Jessica Biel and Bryan Cranston.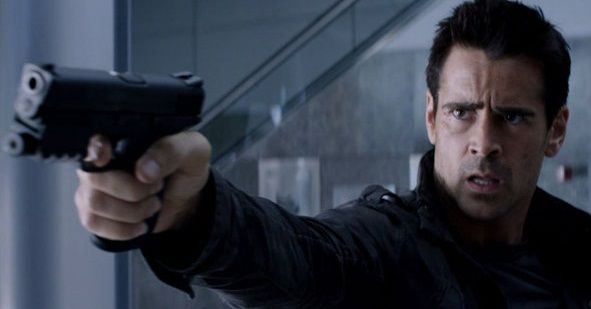 So kick back in a shitty bar drinking shitty beer and listen to a not so shitty podcast tell you why you three hands are better than two.
Hope you enjoy the show and please visit us on Facebook and give us a like and share us with your friends. You can listen to us on Itunes and Stitcher and follow us on Twitter.
---