Sat, 10 September 2016
THE REPLACEMENT KILLERS
Howdy folks and welcome to Episode 189 of Mancave Movie Review. Today we're talking about The Replacement Killers. This great and fantastic film stars, Chow-Yun-Fat, Mira Sorvino, Michael Rooker and Jurgen Prochnow.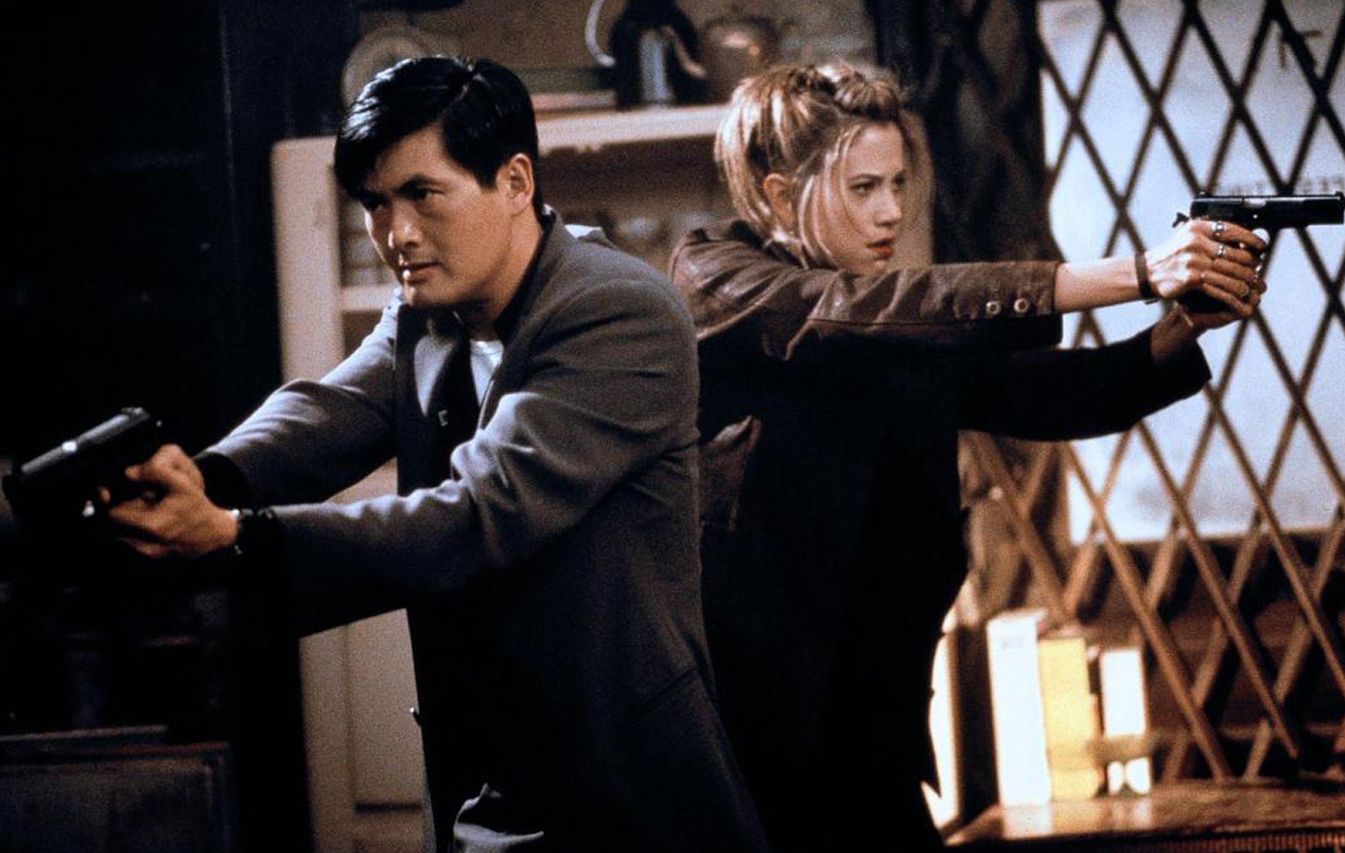 So kick back with a nice cold one while Steve, Ken and the Reverend while we talk about the advent of Hong Kong action in American cinema!
Hope you enjoyed the show and will be back for more. Look for us on Facebook and share us with your friends. You can follow us on Twitter and listen to us on Itunes and Stitcher.
---