Mon, 6 February 2017
SMOKEY AND THE BANDIT
Howdy folks and welcome to Episode 199 where the gang will be talking about Smokey and the Bandit. This great and fantastic film stars Burt Reynolds, Jerry Reed, the irrepressible Jackie Gleason and Sally Field.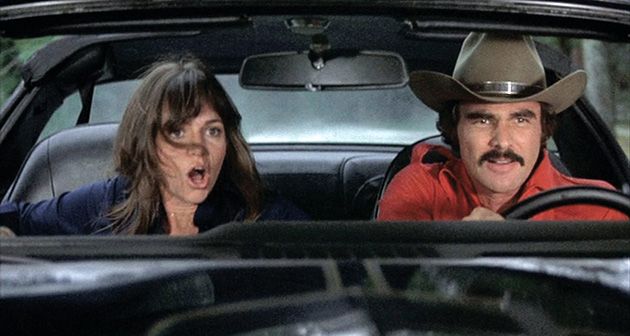 So kick back with a case of Coors while Steve, Mark, Ken, Jeff and the Reverend talk about the good old days when you'd risk jail for a truckload of Coors.
Hope you enjoyed the show. As regular listeners will know we are one episode away from a historic moment in the Mancave Movie Review podcast. Until next time, Ciao!
---