Sep 7, 2014
Howdy folks and welcome to the Mancave Movie Review. This is Episode 125 and today we are celebrating a landmark episode by discussing Serenity. This epic movie stars Nathan Fillion, Gina Torres, Morena Bacarin and Adam Baldwin.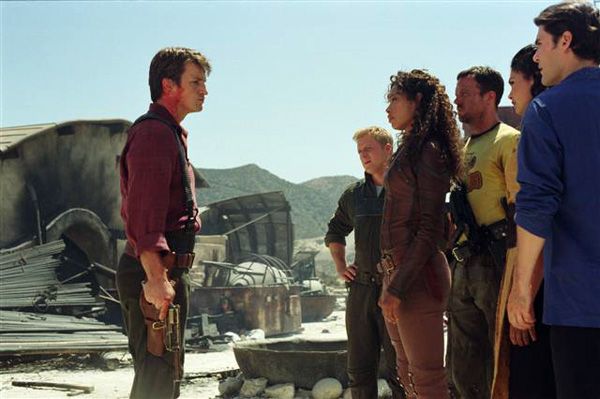 So kick back with your favorite beverage while Steve, Mark, Ken and Jeff tell you about one of our favorite movies and why its shiny.
Thanks again for visiting us and please visit us on our Facebook page and give us a like and share us with your friends. You can listen to us on Itunes and Stitcher and follow us on Twitter.