Thu, 22 September 2016
ROLLERBALL
Greetings and welcome to Episode 190 of the Mancave Movie Review podcast. Today we are talking about an old 70's classic, Rollerball. This great and fantastic film stars James Caan, John Houseman, Moses Gunn, John Beck and Maud Adams.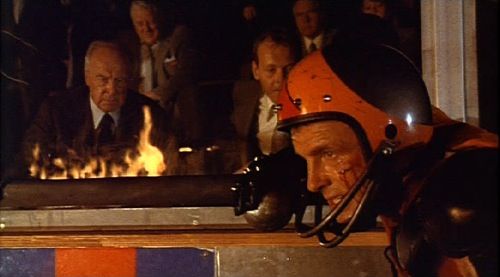 So kick back with a nice adult beverage while Steve, Mark, Ken, Jeff and the Reverend talk 1970s decor, fashion and roller derby.
Hope you enjoyed the show and will be back for more. Look for us on Facebook and give us a like and share us with your friends. You can listen to us on Itunes and Stitcher and follow us on Twitter.
Until next show, Ciao!
---