Fri, 21 November 2014
PLANES TRAINS AND AUTOMOBILES
Hi folks and welcome to Episode 134 of the Mancave Movie Review Podcast. Since we are coming up on the Thanksgiving holidays the crew here came up with the best mancave movie for Thanksgiving and that is Planes, Trains and Automobiles. This great and fantastic film stars Steve Martin and the legendary John Candy.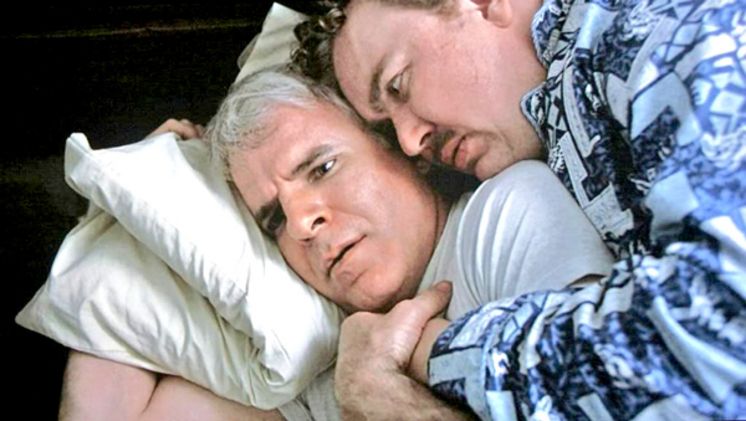 So sit back and relax while Steve and Mark and Jeff tell you about the danger of putting your hands between two pillows.
Hope you enjoyed the show and we plan on another Mancave Movie review episode next week barring holiday committments. That being said, the Mancave Movie Review crew want to wish everyone a safe and Happy Thanksgiving. Check us out on our Facebook page and give us a like and share us with your friends. You can listen to us on Itunes and Stitcher and follow us on Twitter.
---