Sun, 22 February 2015
LORD OF THE RINGS: THE TWO TOWERS
Howdy folks, welcome to Mancave Movie Review Episode 145. Today we will be talking about The Lord of the Rings: The Two Towers. This great and fantastic film stars Ian McKellan, Viggo Mortensen, Elijah Woods, Sean Astin, Orlando Bloom, John Ryhs Davies and Miranda Otto.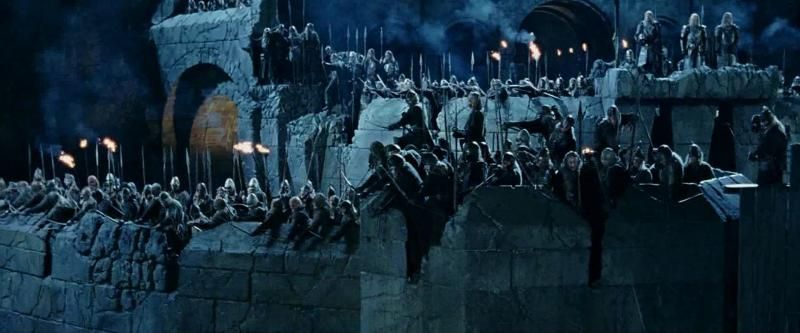 So settle in with your favorite pint while Steve and Mark listen to Jeff complain that his chain mail is a little tight across his chest.
Hope you enjoyed the show and will be back next week for more. Check us out on our Facebook page and give us a like and share us with your friends. You can listen to us on Itunes and Stitcher and follow us on Twitter.
---