Fri, 15 January 2016
LIVE AND LET DIE
Welcome to the Mancave Movie Review. This is Episode 173 and today we will be talking about Live and Let Die. This great and fantastic film stars Roger Moore, Yaphet Kotto and Jane Seymour.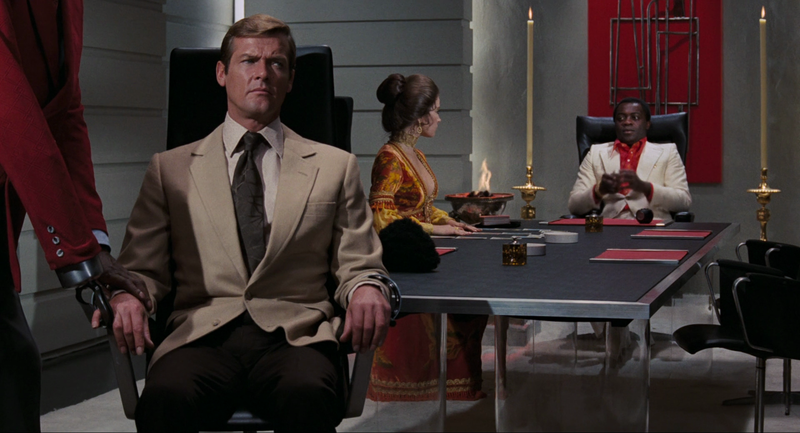 So kick back with a vodka martini while Steve, Mark, Ken and Jeff shuffle the deck.

Hope you enjoyed the show and will be back for more. Check us out on Facebook and give us a like and share us with your friends. You can listen to us on Itunes and Stitcher and follow us on Twitter.
Until next time, Ciao!
---