Thu, 14 May 2015
LEON: THE PROFESSIONAL
Howdy folks and welcome to the Mancave Movie Review podcast Episode 154. Today we are talking about Leon: The Professional. This great and fantastic film stars Jean Reno, Gary Oldman and the motion picture debut of Natalie Portman.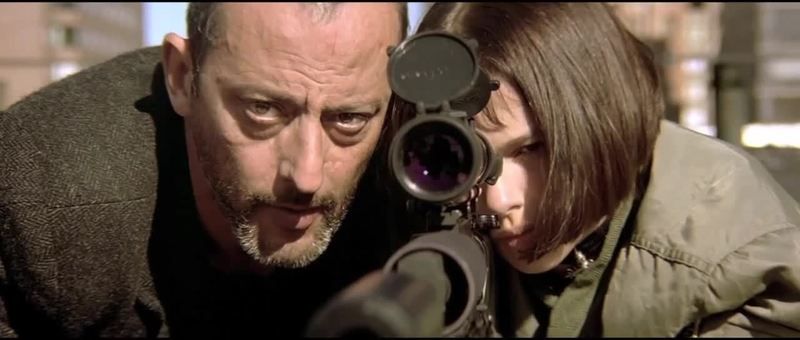 So kick back while Steve, Mark, Ken and Jeff want EVERYONE to enjoy this show.
Thanks for stopping by and hope you enjoyed the show. Look for us on Facebook and give us a like and share us with your friends. Listen to us on Itunes and Stitcher and follow us on Twitter.
We will see you next week! Ciao!

---