Fri, 13 November 2015
JOHN WICK
Hey folks welcome back to Mancave Movie Review. This is Episode 168 and today we're doing a review of a pretty recent movie and that is John Wick. This great and fantastic film stars Keanu Reeves, Michael Nyqvist, William DaFoe and Adrienne Palicki.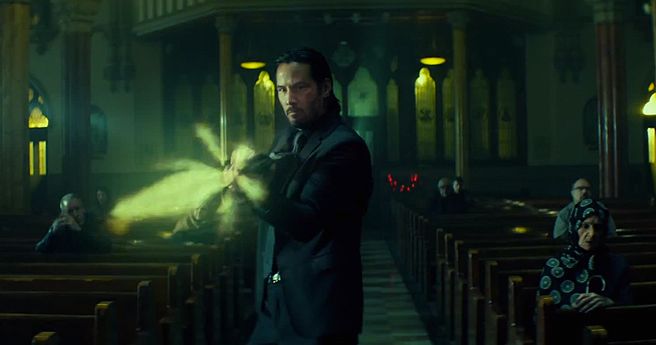 So kick back with some Blanton's bourbon while Steve, Mark Jeff and Ken tell you why even having Mayhem as your insurance agent won't protect you from John Wick.
Hope you enjoyed the show and will be back for more. Look for us on Facebook and give us a like and share us with your friends. You can follow us on Twitter and listen to us on Itunes and Stitcher.
Until next time, Ciao!
---