Sat, 3 January 2015
GOLDFINGER
Howdy folks and welcome to Episode 139 of the Mancave Movie Review podcast. We are ringing in the new year with Goldfinger. This great and fantastic film stars the legendary Sean Connery, Gert Frobe and Honor Blackman.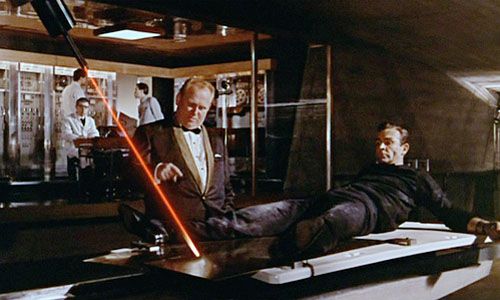 So sit back and relax with a vodka martini while Steve, Mark and Ken paint themselves in gold.
Hope you enjoyed the show and please visit us on our Facebook page and give us a like and share us with your friends. You can listen to us on Itunes and Stitcher and follow us on Twitter.
---