Wed, 29 June 2016
BUTCH CASSIDY AND THE SUNDANCE KID
Howdy folks and welcome to the Mancave Movie Review! This is Episode 185 and we are finally talking about that long awaited review, Butch Cassidy and the Sundance Kid. This great and fantastic film stars Robert Redford, Paul Newman and Catherine Ross.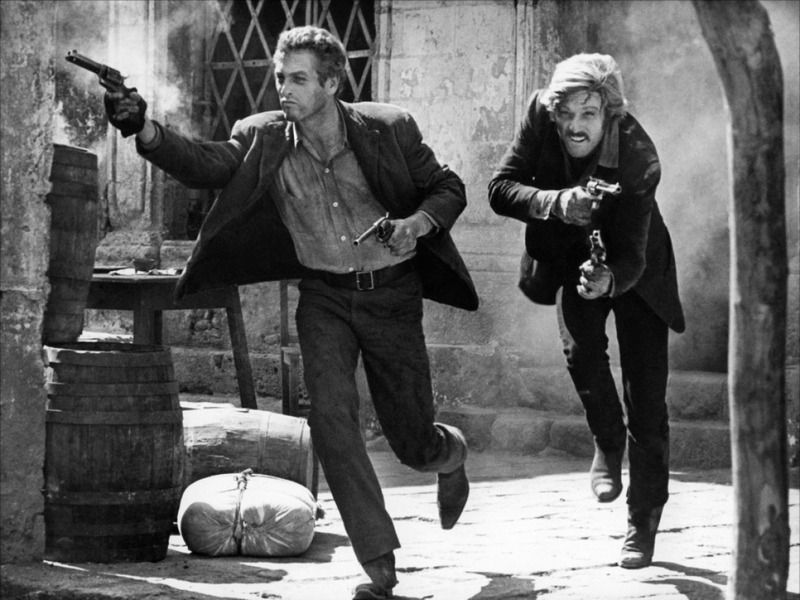 So kick back and relax with some good bourbon while Steve, Mark, Ken and Jeff tell you why they don't rob you coming down the mountain.
Hope you enjoyed the show and will be back for more. Looks for us on Facebook and give us a like and share us with your friends. You can listen to us on Itunes and Stitcher and follow us on Twitter.
Until next time, Ciao!
---