Sun, 19 April 2015
3 DAYS TO KILL
Welcome to the Mancave Movie Review podcast! This is Episode 151 and today we will be talking about 3 Days to Kill. This great and fantastic film stars Kevin Costner, Hailee Steinfeld and Amber Heard.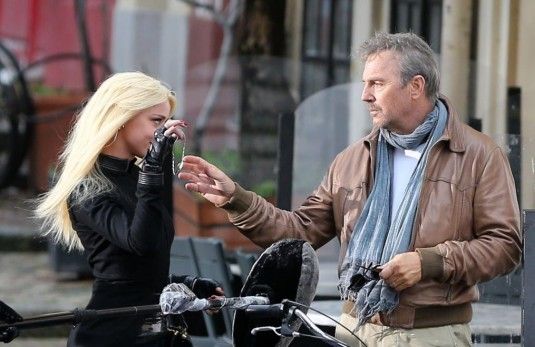 So sit back with your favorite beverage while Steve, Mark and Ken tell you why real men ride purple bikes.
Hope you enjoyed the show and please visit us on our Facebook page and give us a like and share us with your friends. You can listen to us on Itunes and Stitcher and follow us on Twitter.
---