Sun, 26 October 2014
THE CROW
Howdy folks and welcome to Episode 130 of the Mancave Movie Review. Today we're talking about The Crow. This great and fantastic film stars Brandon Lee, Ernie Hudson, Michael Wincott and David Patrick Kelly.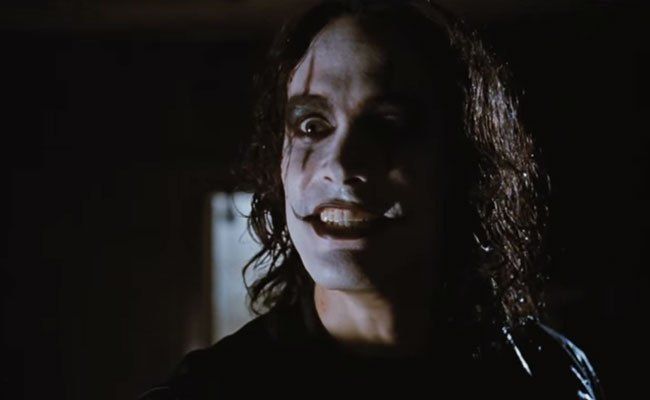 So settle in with your adult beverage of choice while Steve, Mark and Ken try to talk over the tap tap tapping at our chamber door.
Hope you enjoyed the show and stay tuned for next week. Please visit us on our Facebook page and give us a like and share us with your friends. You can listen to us on Itunes and Stitcher and follow us on Twitter.
---