Thu, 11 December 2014
L.A. CONFIDENTIAL
Howdy folks and welcome to the Mancave Movie Review podcast. This is Episode 137 and in our second installment of the Mancave Christmas edition the guys will be talking about L.A. Confidential. This great and fantastic film stars Russell Crowe, Guy Pearce, Kevin Spacey and Kim Basinger.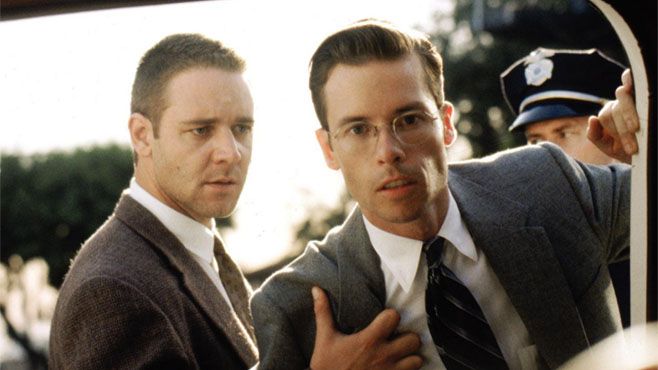 So kick back with all the whiskey in Ireland while Steve, Mark and Ken tell you the facts. Just the facts.
Thanks for tuning in and check us out on Facebook and give us a like and share us with your friends. You can listen to us on Itunes and Stitcher and follow us on Twitter.
---